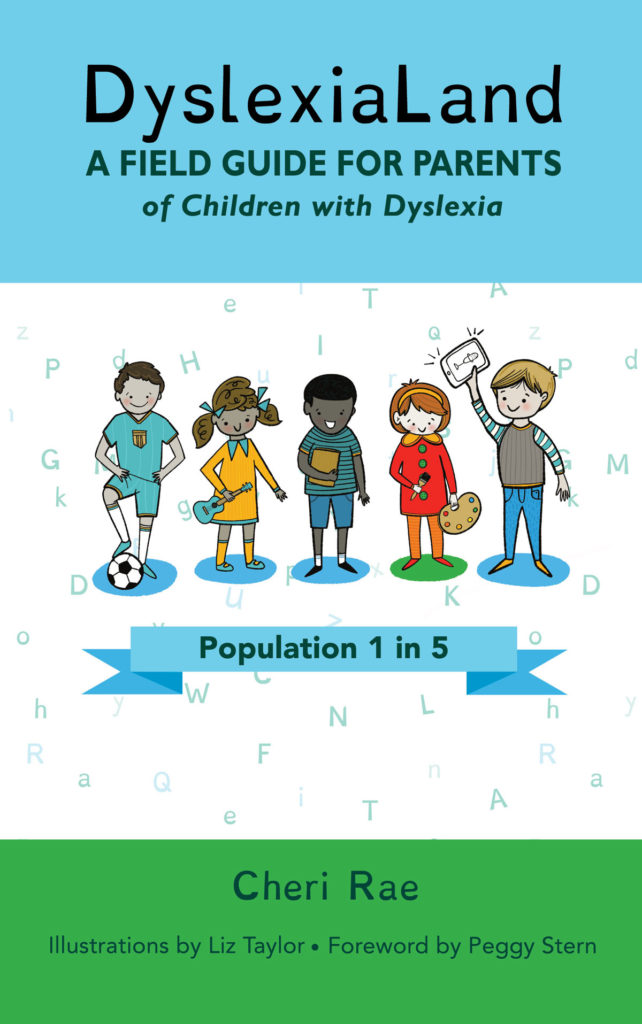 DyslexiaLand is an imaginary place, but a very real one for the 1 in 5 students with dyslexia. Especially in school, where these otherwise bright children struggle unnecessarily, and parents don't understand why, or how to help.
Parents are surprised, even shocked, to discover that most public schools do not teach dyslexic children in the way they learn, and they must take action and overcome many challenges to get the quality education their children deserve and is required by law.
In this guide, parents will find the help they need to navigate the tricky territory of the public school system with proven strategies, easy-to-follow directions and maps.
While other books that take an academic approach and dwell on dyslexia as a disability, DyslexiaLand provides a practical approach, focusing instead on the many talents and abilities of children with dyslexia and how parents can help them thrive in school, at home, and in the community. This guide helps parents save significant time and money by pinpointing the support a dyslexic child needs early on and avoiding larger costs—financial and emotional—that a family may incur if a child's school struggles are not promptly identified and addressed.
Author and Dyslexia Project founder Cheri Rae successfully led her son with dyslexia from K through 12, and has helped hundreds of children with dyslexia and their parents. A portion of the proceeds for the sale of each copy of DyslexiaLand goes to support The Dyslexia Project.